Following a busy day at the pop up shop, you've gone for a stroll, taken in the Cotswolds' view and decided to have a little snooze in a comfy barn, but when you wake up the door is jammed.
Eek what to do?  Answer our nosey questions of course.
So, Pam…..who would be the first person you'd want to ring once you'd realised the barn door is jammed?
Well, while I am in the Map Stores Pop Up in The Courtyard, Montpellier, I am staying with one of my best friends on The Park in Cheltenham. We have been friends since school, scarily enough, that makes it about 38 years of friendship! We have been through a lot together, from school to University and ever since, she has been a real rock in my life so I would have to say I would call my friend Jennie.
You're trying not to panic (thinking about all those customers waiting) – tell us how you got into setting up your own store and the best thing about it.
In my life before Map Stores, I worked in the British fashion industry as a Product Developer and Garment Technologist. Which I loved, working my way up to management and ultimately freelancing for brands, high street retailers and online retailers. After 20 years and some tough stuff that life tends to throw at us all, I decided that I needed to do something different. Something I was passionate about now and that could take me into a new, fresh chapter in my life. I launched the Map Stores website on the 27th September 2018.
Map Stores is the product of those 20+ years of experience combined with my love for design, art, culture and travel to create a unique destination home and lifestyle online store.
The next natural step for me was to have a physical store so when visiting Jennie and her family towards the end of the Summer, I found number 10 The Courtyard. When I saw the shop I just knew I wanted to create my vision in this space, just as it was, which made it perfect for a Christmas pop up shop in a place I love to spend time!
What songs are you singing to while away the time?
While curating the shop I was listening to a combination of music/ Air's Moon Safari album, Otis Redding Pure Southern Soul and Deep Dish, Junk Science. Music in general inspires me, influences my mood and definitely taps into my creativity.
Songs wise, it would have to be from 'The King of Soul'. Otis Redding's version of 'Change Gonna Come' by Sam Cooke. My partner Fabian loves this song and it means a great deal to him.  It makes me think of him of course but it's a song that definitely puts things into perspective and makes you think of the bigger picture.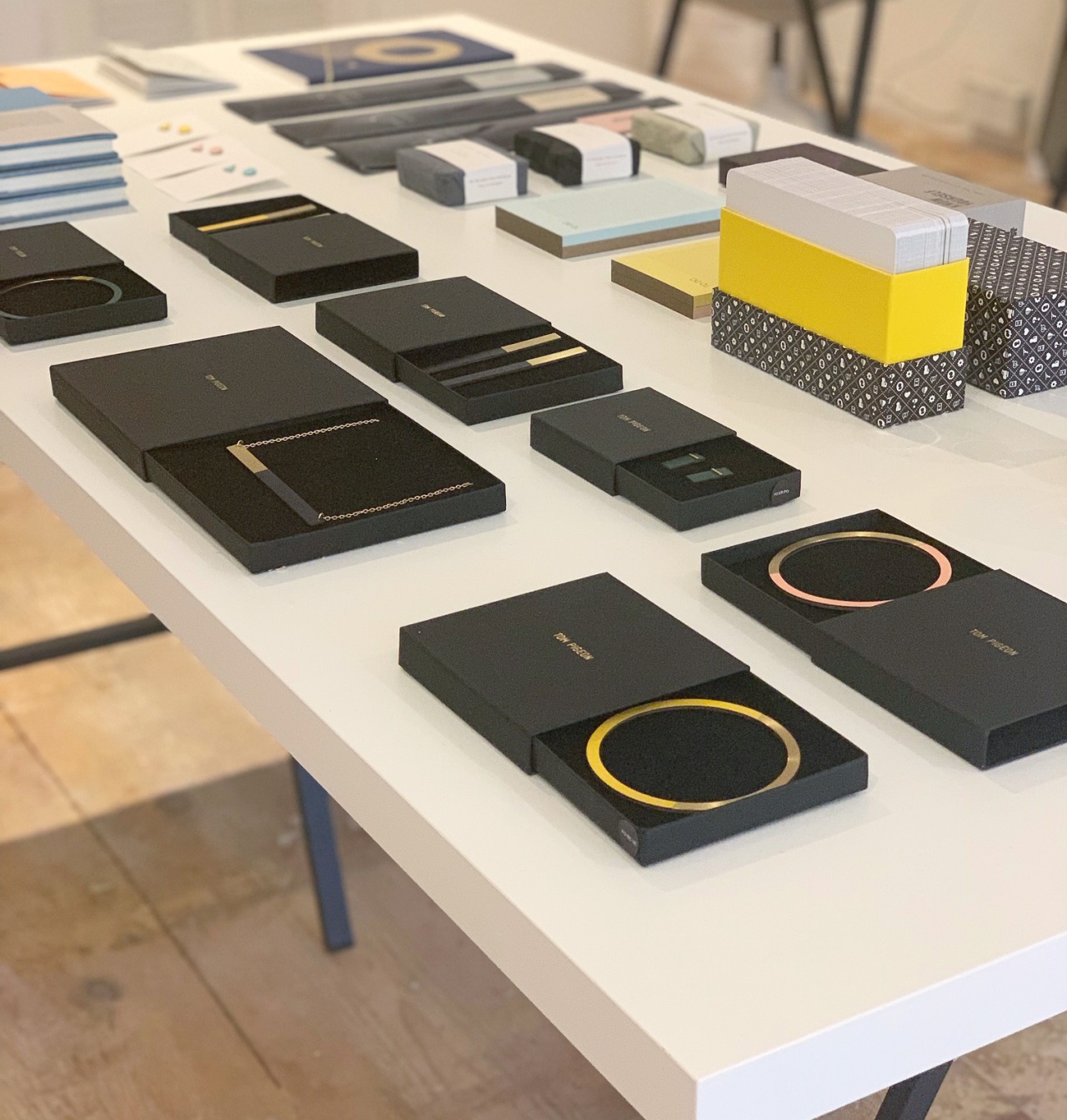 What makes you laugh?
My nephews and my best friend's children. Children force you to live in the moment I think and, being a big kid at heart myself, they definitely get my humour so I love spending time with them, just laughing, joking and being silly.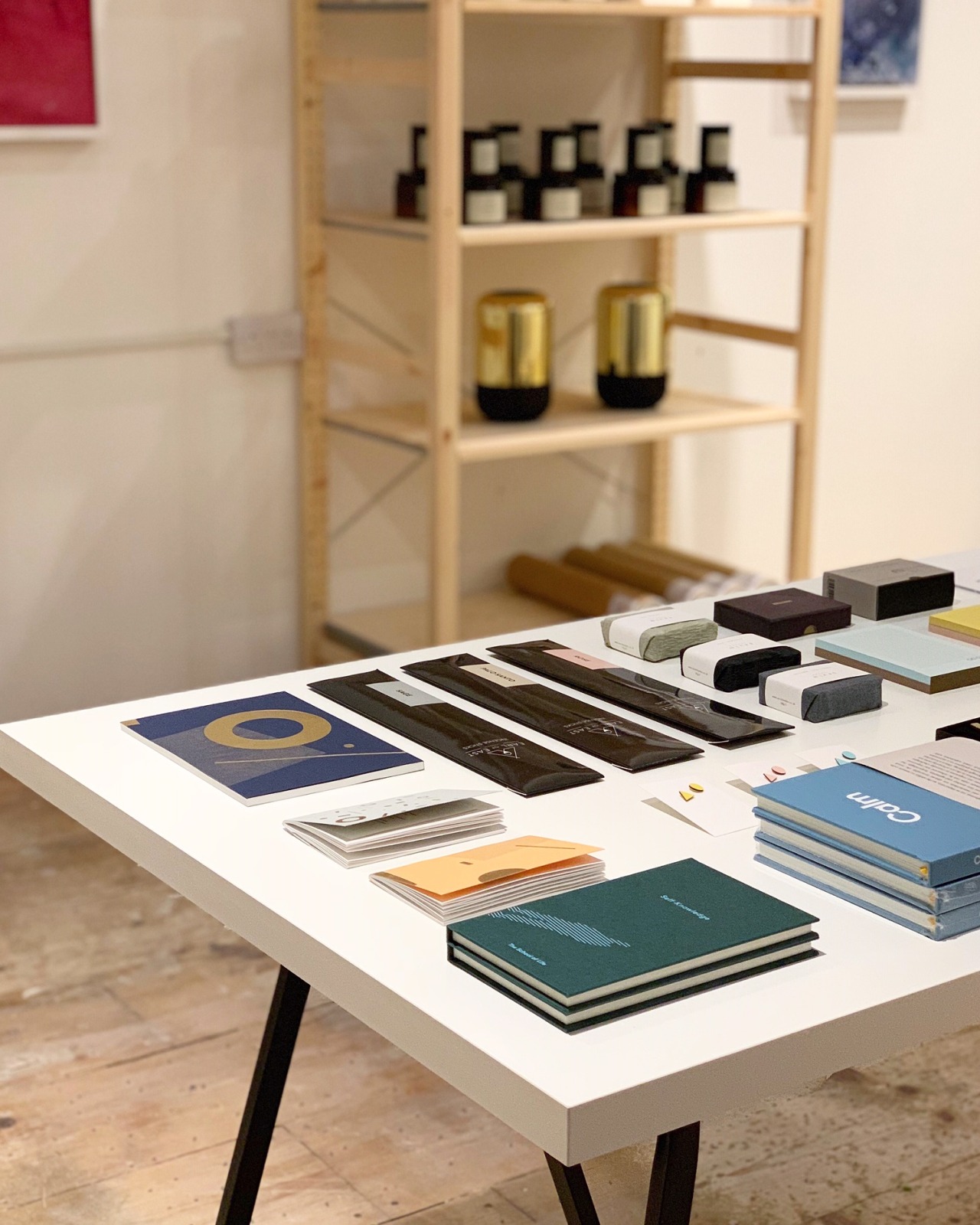 What are you planning on drinking as soon as you're out?
A Mai Tai (or two) at Door4 in Montpellier, which is conveniently just across the road from the Map Stores pop up shop.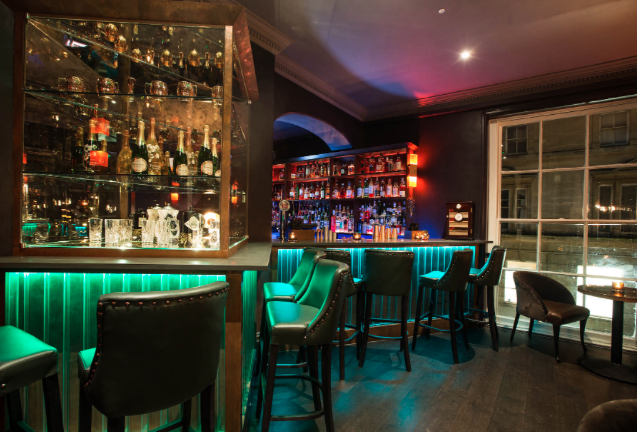 What's your first delicious item of food going to be in the when you're free?  Where will you get it from?
Unfortunately, I love eggs!! Unfortunate as I have all sorts of 'food intolerances', including eggs. However, I just love them and choose to live with them, not without. I have heard that the breakfast at The Ivy in Cheltenham is rather smashing so I would probably take myself there for some Eggs Royale. On gluten-free toast of course!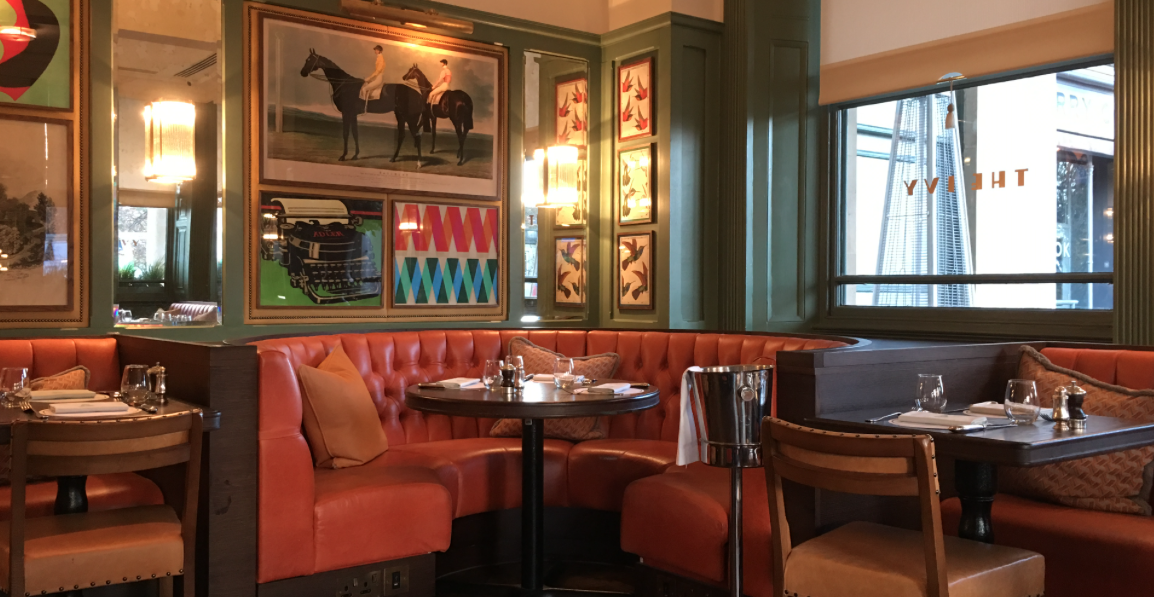 Where would be your favourite place to stay in the Cotswolds, if you weren't sleeping in a bale of hay?
I was recently at a business event at the gorgeous Soho Farmhouse in Chipping Norton and felt right at home, so I think I would sleep there just fine. Also, the Soho Home shop is a delight. I bought both of their books while there, 'Morning Noon Night' and 'Eat Drink Nap'. The perfect gift (to myself), with stunning images from behind the scenes in the Houses.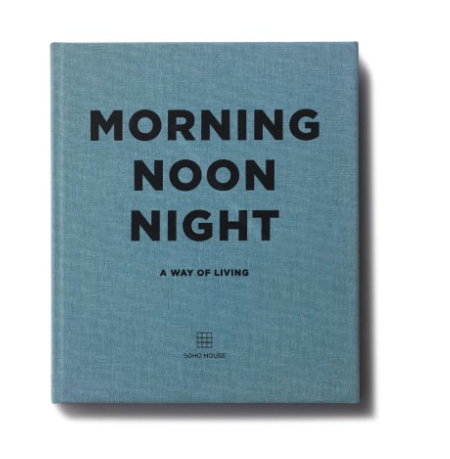 What are your immediate plans as soon as the barn door is open? Any hobbies you're going to take up?
I love visiting Car Boot sales and Antique Fairs looking for exciting new pieces for the Map Stores Featured Edit. When coming up with a concept for the business, I always wanted to bring the Map Stores customer a mixture of old and new. The aim of the Map Featured Edit is to inspire an instinctive and individual style, to combine an eclectic originality with functional simplicity. To mix old with new, classic and contemporary, colour and texture. Unfortunately, there are less of these events on in the Winter months so you have to hunt them down.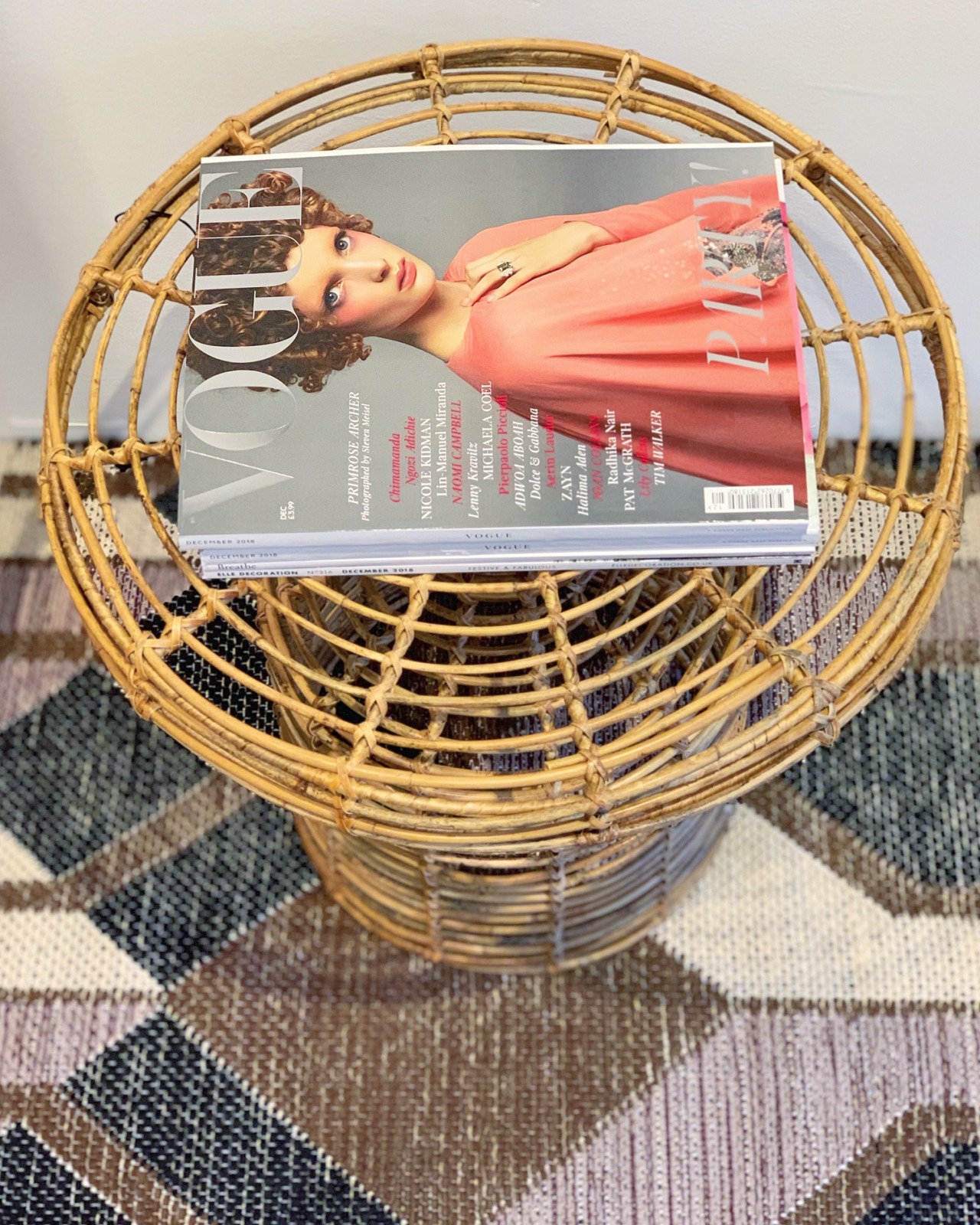 What are the places in the Cotswolds that you're keen to visit?
My friend and mentor, business coach Jess Rogers, recently visited The Wheatsheaf Inn in the historic market town of Northleach and loved it. So I'd love to go there and check it out.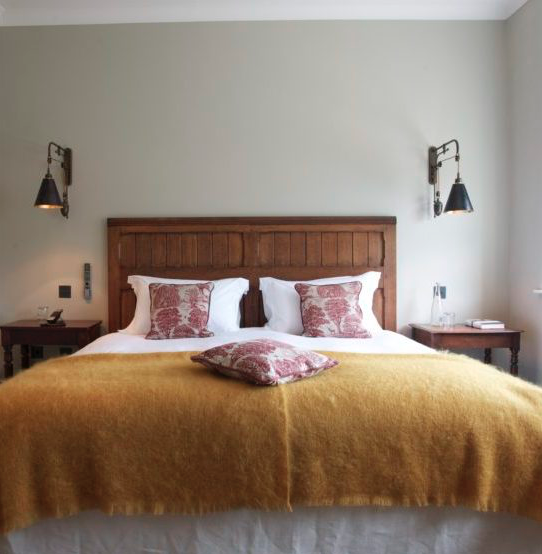 What are your plans this Winter?  If you get out of that barn of course…
When the festive season has quietened down, I have a couple of sourcing trips booked in January to Copenhagen and Stockholm. Two of the most innovative and creative cities in Europe, if not the world. I will be visiting some of our lovely brands and also sourcing some wonderful newness for 2019…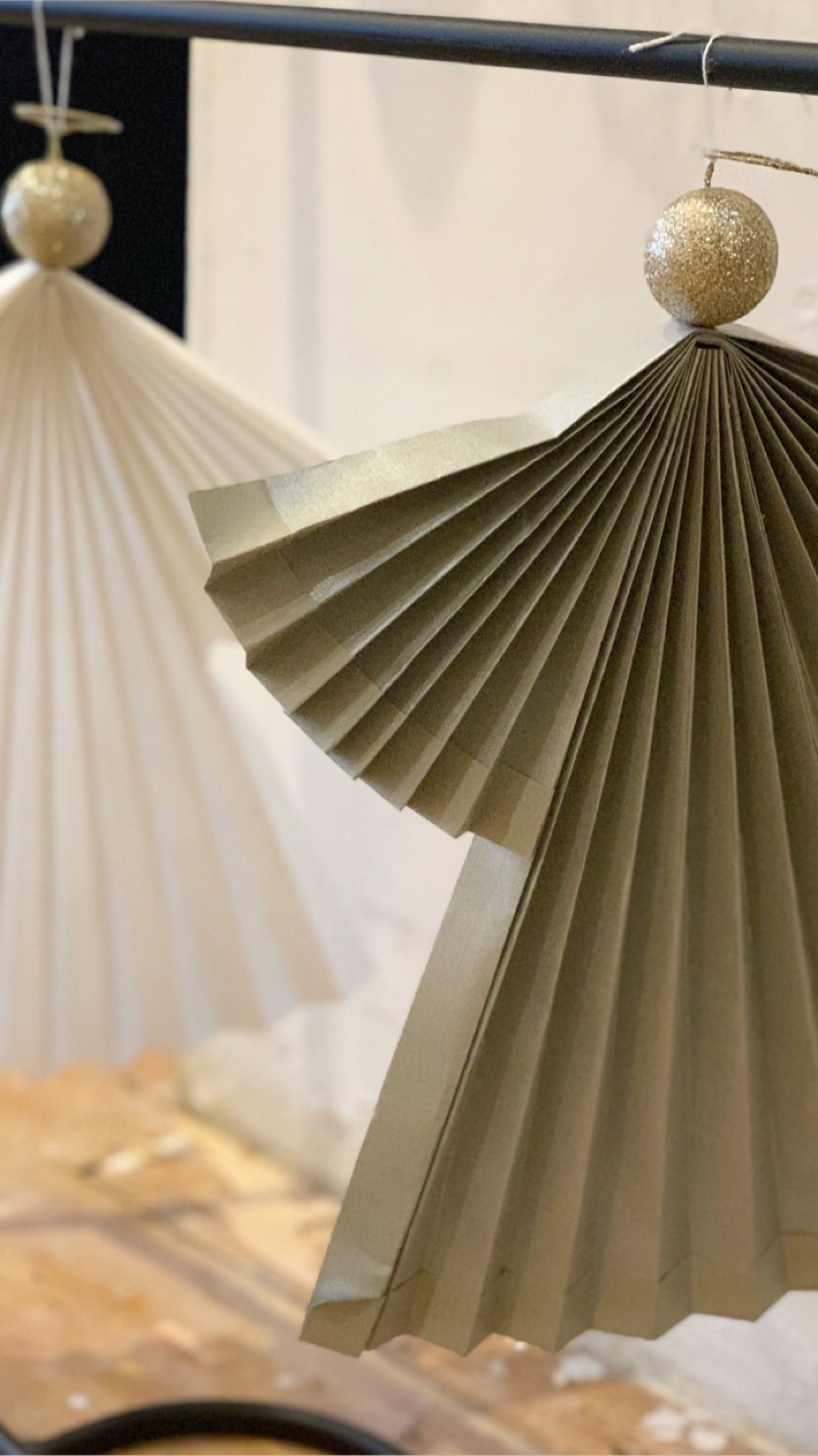 Map Stores is a contemporary pop up store to find the perfect gift for friends, family or for yourself. It sells beautiful ceramics (also with one off sourced pieces, scents, jewellery, homeware, books and lifestyle products.
It can be found in Montpellier Courtyard in Cheltenham and is open for business until 31 December 2018.
To find out more go to www.mapstores.co.uk