The number of young workers leaving London is on the rise, with net migration away from the capital growing, according to new research from leading jobs board Totaljobs and Professor of Economics at Lancaster University, Geraint Johnes.
The new research, taken from extensive analysis of ONS data as well as the views of 2,000 Londoners, shows that since 2014, more than one million professionals have left London, with just 900,000 coming in. This is a net loss of 88 workers every day, with the biggest shortfall down to workers aged 25-34, the majority (54%) of them having given up hope of ever owning property in the capital. There has been a 49% increase in outbound migration of those in their 30s over the last five years.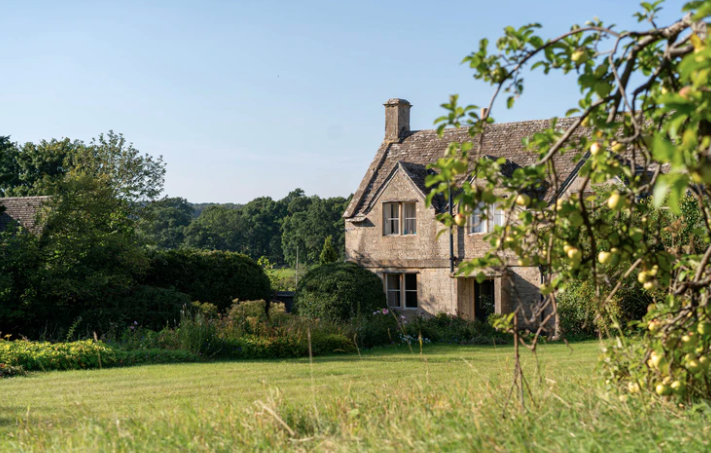 Looking ahead, this trend is set to grow with a quarter of London's millennials already planning to move away from the capital. This could amount to a further one million workers leaving London, with inbound migration falling short in replacing them. Totaljobs estimates the average age of a worker leaving the capital is 32 years and eight months – an age which could be set to get younger.
Historically, one in three UK graduates move to London, in a trend known as the 'brain drain', meaning of the 6.9 million working age adults in London, a third have moved from elsewhere in the UK. However, this research indicates a new migration trend, and that the 'brain drain' could be slipping into reverse.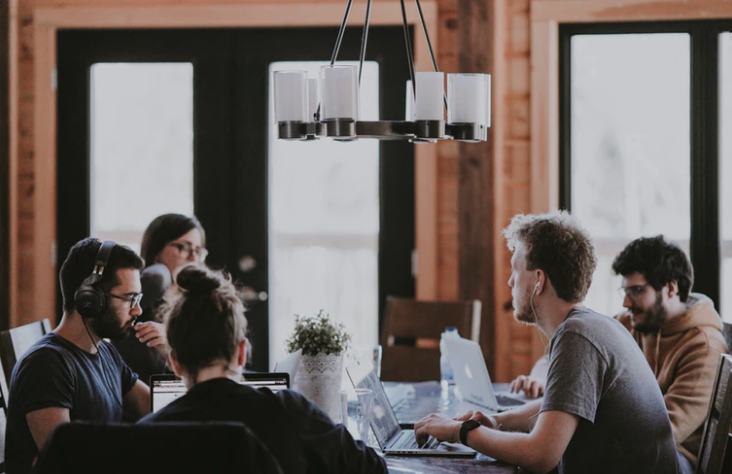 With 62% of London businesses reporting recruitment challenges, the flight risk among the capital's workforce shows that holding onto talent may become high priority. Of those who left London in 2018, almost two thirds (60%) moved far enough away that they're no longer within a commutable distance – and therefore no longer part of London's workforce.
Geraint Johnes, Professor of Economics at Lancaster University, comments: "This analysis has revealed a large increase in net migration out of London among those in their 30s and suggests that this trend is likely to accelerate into the future with 41% of 25-34 year olds looking to move out of the capital in the next six years. Reducing the cost of living is a major factor, while being able to afford to buy property and raise a family are major considerations in prompting a move.
"Unless a slowing housing market puts a brake on this trend, it's likely to have important consequences for business. As young people add years of work experience to the stock of skills with which they came into the labour market, they become increasingly productive and climb the ladder, but as they leave, London businesses may find it harder to retain experienced staff and recruit into the more senior managerial roles."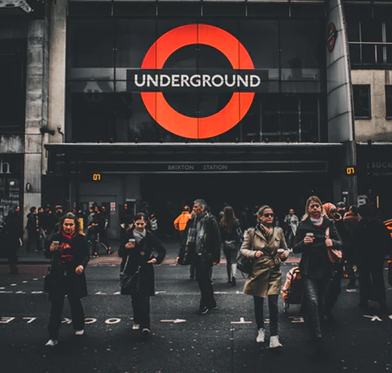 A change of plans
More than a third (38%) of those aged 25-34 surveyed by Totaljobs said that they are looking to leave the capital earlier than they initially expected to, and as they think about their futures, the biggest factor for driving a move is London's high cost of living (30%).
1 in 5 millennials are planning on leaving in order to get their foot on the property ladder or upsize their current home. While, for many, more emotional factors are at play, with 1 in 4 leaving to start a family, 14% looking for better schools, and 12% wanting to spend more time with their children. A slower pace of life is a draw for a quarter (23%), while 16% have concerns over the capital's crime rate.
ONS data reveals many millennials say their preferred destination is based on wanting to be closer to their family and friends by returning to their hometown, more than a quarter (29%) of those looking to move say that the job opportunities will be the deciding factor in where they end up.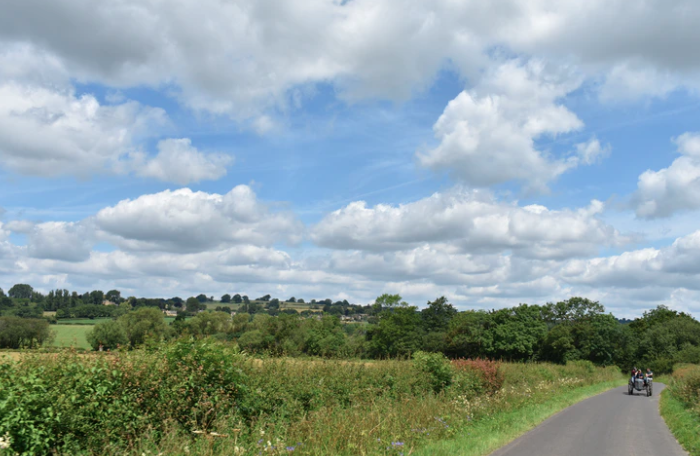 The impact on businesses
More than half (53%) of workers aged 25-34 have begun looking for jobs outside of the capital, and with up to 15 years of work experience leaving with each person, there could be a hefty impact on London's employers. As 42% of all Londoners think they will relocate within the next decade, the emerging trend brings both opportunity and challenges for employers and local economies.
Jon Wilson, CEO at Totaljobs, comments: "While some factors may be out of their control, businesses focused on retaining talent can consider how they can encourage movers to settle within a commutable distance – be it through offering season ticket loans, more flexible working hours or the opportunity to work remotely.
"However, this migration trend also presents a real opportunity for employers based outside of the capital to attract highly skilled and experienced people looking to relocate. With local job opportunities being the deciding factor for a quarter of movers, regional employers should look at the most common reasons people are looking to move out of the capital to create enticing relocation packages."
www.rockthecotswolds.com – showcasing the talent, creativity and extra-ordinary lifestyle the Cotswolds has to offer…