We get some top tips from Lynsey McDonald (above), personal trainer and fitness instructor at Soho Farmhouse and Founder of The Sculpt Method,  a unique, full body, low impact, isolation exercise programme.
We've always known that moving more, eating well, staying hydrated and sleeping properly go a along way to keeping us in optimum shape both physically and mentally.
However, the stresses of modern living has meant that it's easier said than done.
And now add in lockdown!
We can't get out as much, we cant socialise with our friends and family, we may have new financial stresses and don't forget the joy of homeschooling.
So how do we make the most of this situation and keep ourselves fit and healthy?
Here are my top tips:
Have a routine
Human beings are inherently creatures of habit and so having structure to our days will give a sense of normality and certainty.  I advocate getting up early – as if you weren't in lockdown, getting dressed out of your pyjamas and then set about planning your day. If you can get some exercise in before the madness of work and/or homeschooling begins, then great.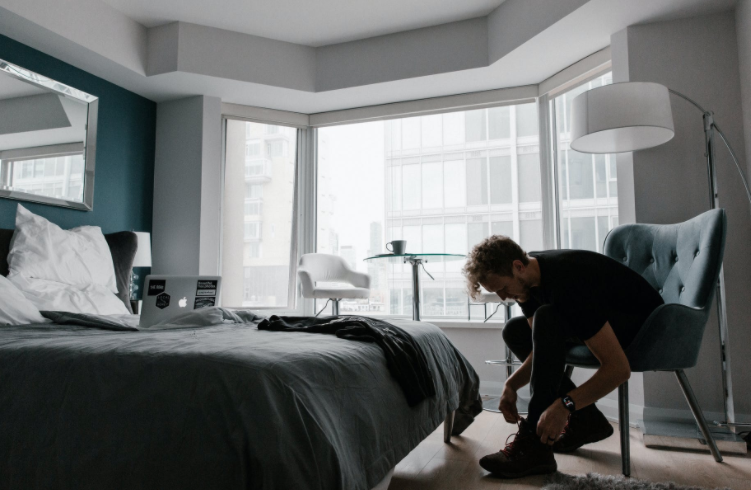 It'll really help focus your mind and set you up for the day.Try and eat the way you did before lockdown. This wont be easy without the same number of distractions as there were before we were all placed under near house arrest. However being AROUND the fridge more doesn't mean we need to be IN the fridge more! But, if you do put on a few pounds, try not to beat yourself up about it. We are in unprecedented, heightened times and we do need to give ourselves a bit of a break.
Try and get outside every day 
It doesn't matter if you're walking, jogging, running or cycling, getting fresh air is invaluable for our physical and mental wellbeing. And if you are able to get amongst nature then take time to enjoy how relaxed it will make you feel.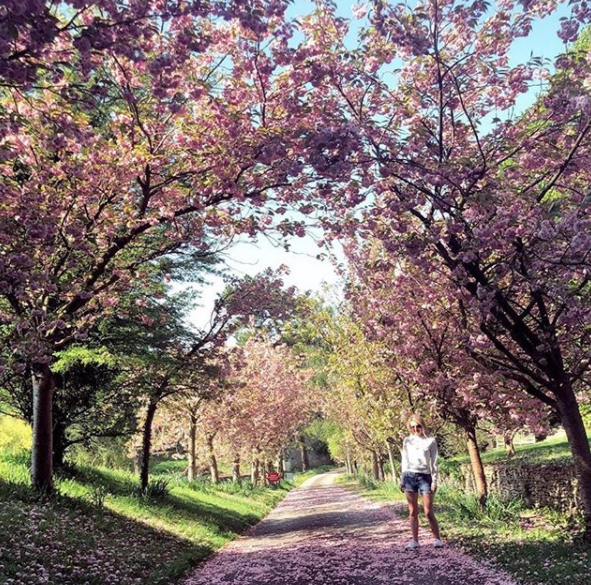 Photo by https://www.facebook.com/sarahwebleyhair/
Find an exercise routine that you look forward to
If you loved running and cycling before lockdown then keep going with that. If you hated it, then telling yourself you should run 10k by the end of the month is just going to stress and demotivate you.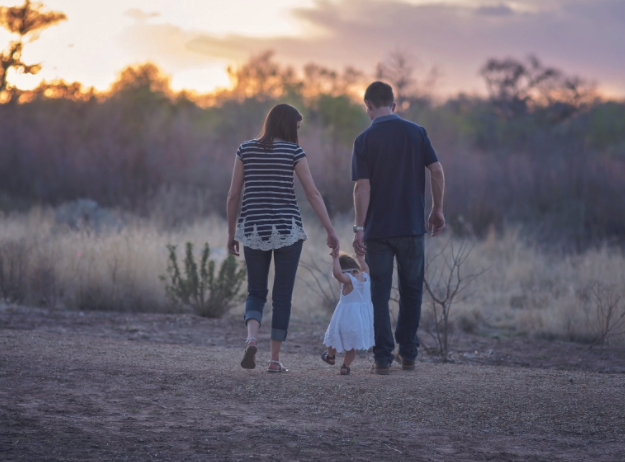 Try an online class instead. Most gyms and fitness instructors are offering a host of classes from yoga, pilates and Barre to Boxercise, Insanity and Spin. I personally recommend Sculpt, the unique and non impact exercise concept that will leave you feeling taller, leaner, stronger and more relaxed. But then I would as I created it!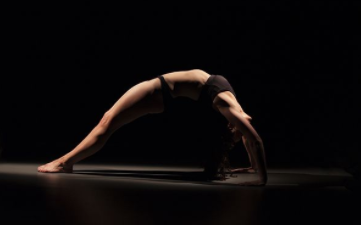 Keep talking to friends and family
The impact of lockdown on our mental health is of real concern and so the more we can talk to our loved ones on FaceTime, Zoom, House Party etc the better.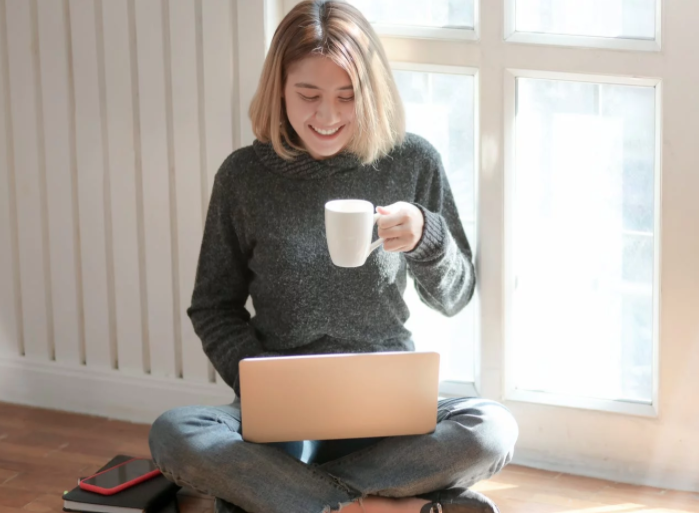 Although no substitute for a hug or kiss, having eye contact with an other person can go a long way to raising the levels of our happy hormones.
Instagram: @thesculptmethod